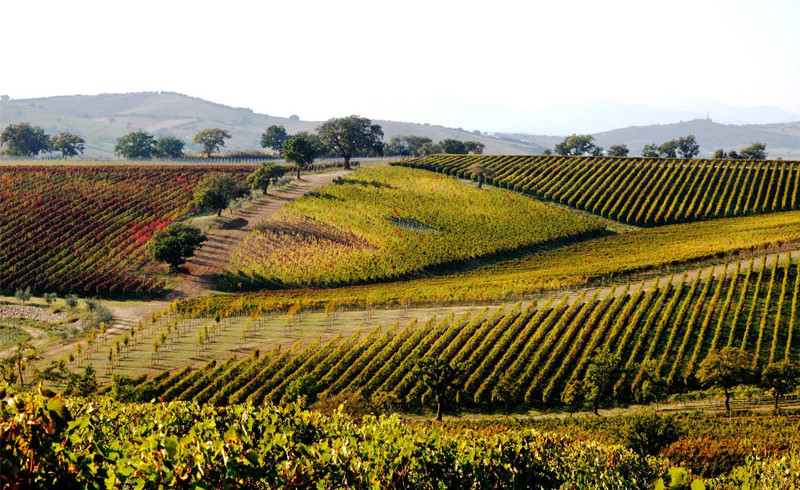 A
griSOING contributed to the project called "Maremma land of wine" together with the company Rocca di Montemassi, for enhancing the wines of the Maremma region.
This project, in fact, includes the soil study of the entire vineyard area of Rocca di Montemassi, near Roccastrada (GR).
The project will start during 2016 if approved and funded by the Tuscany Region.